Menu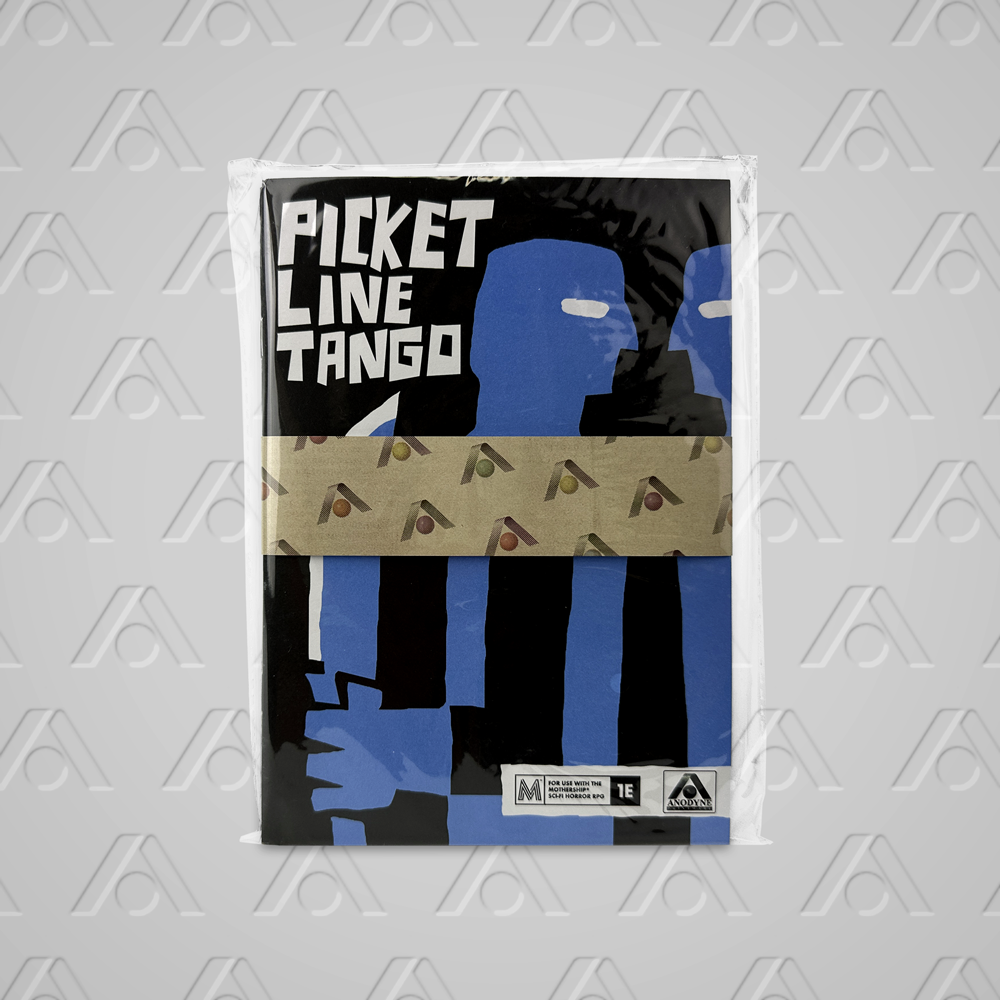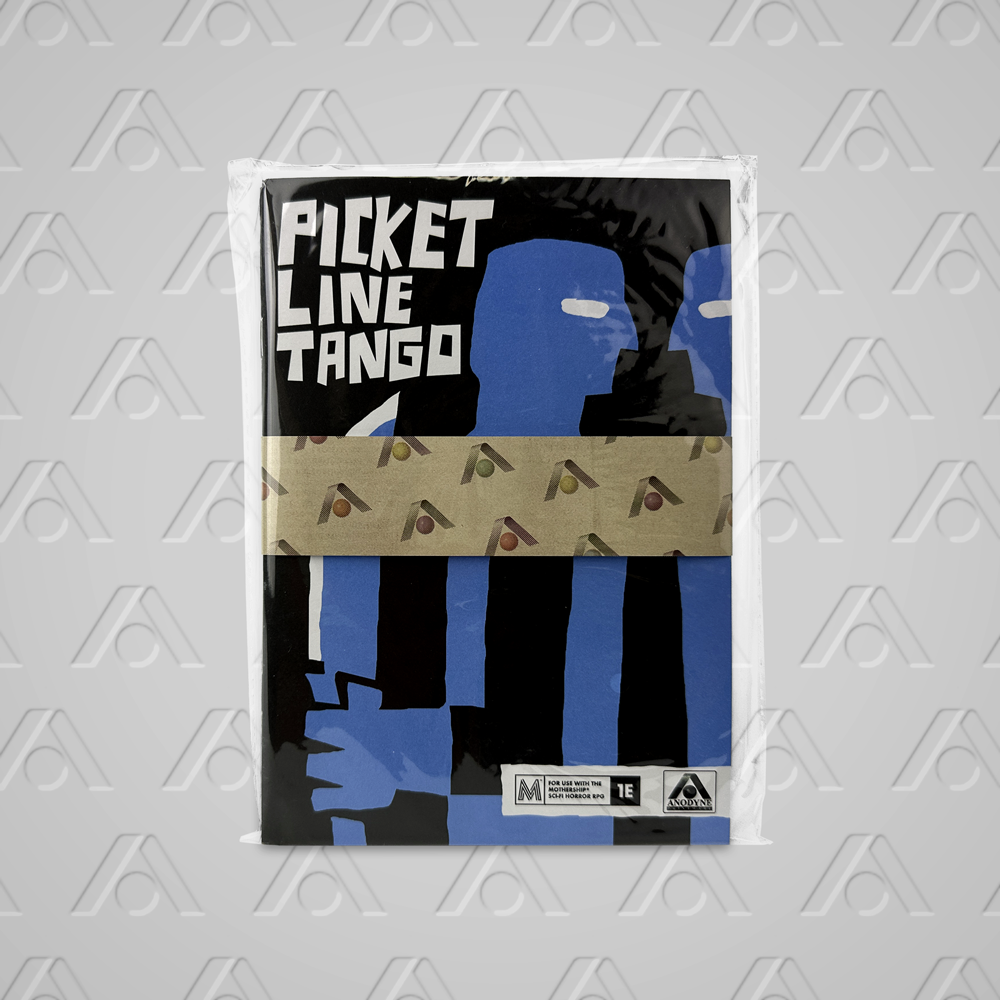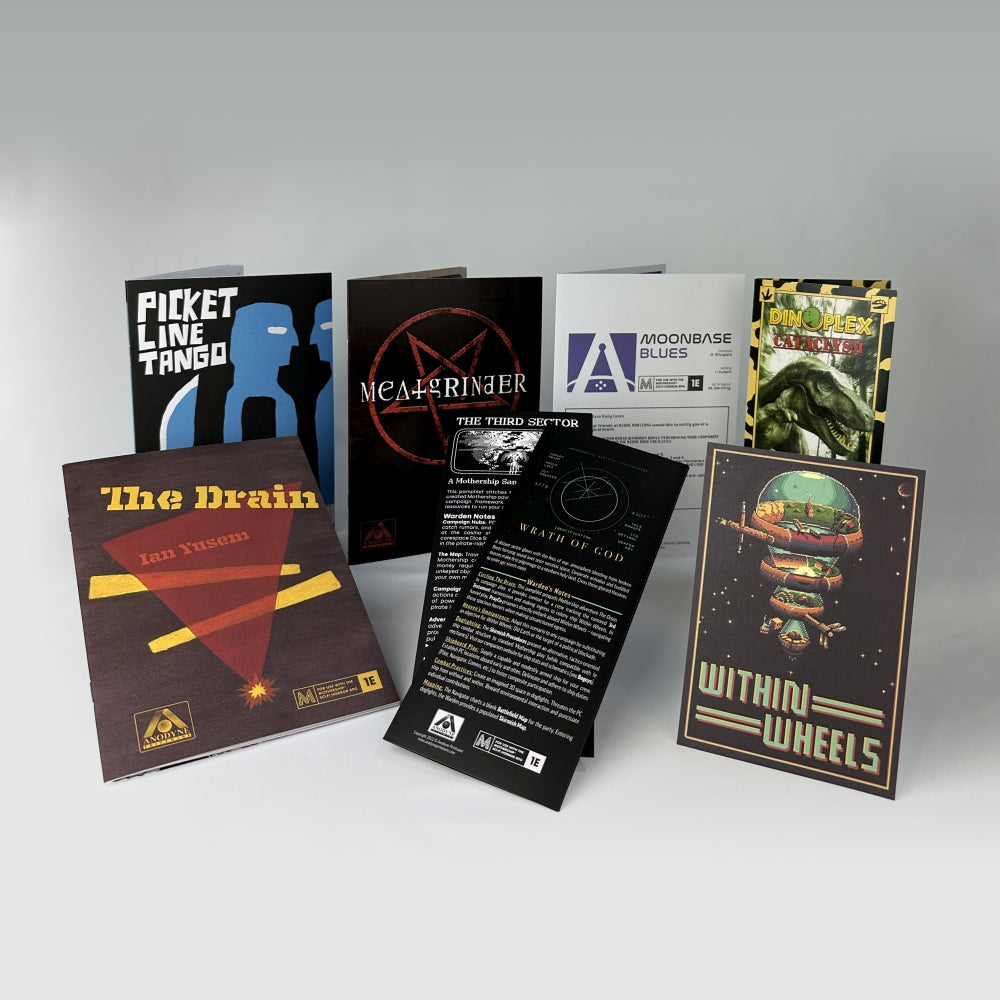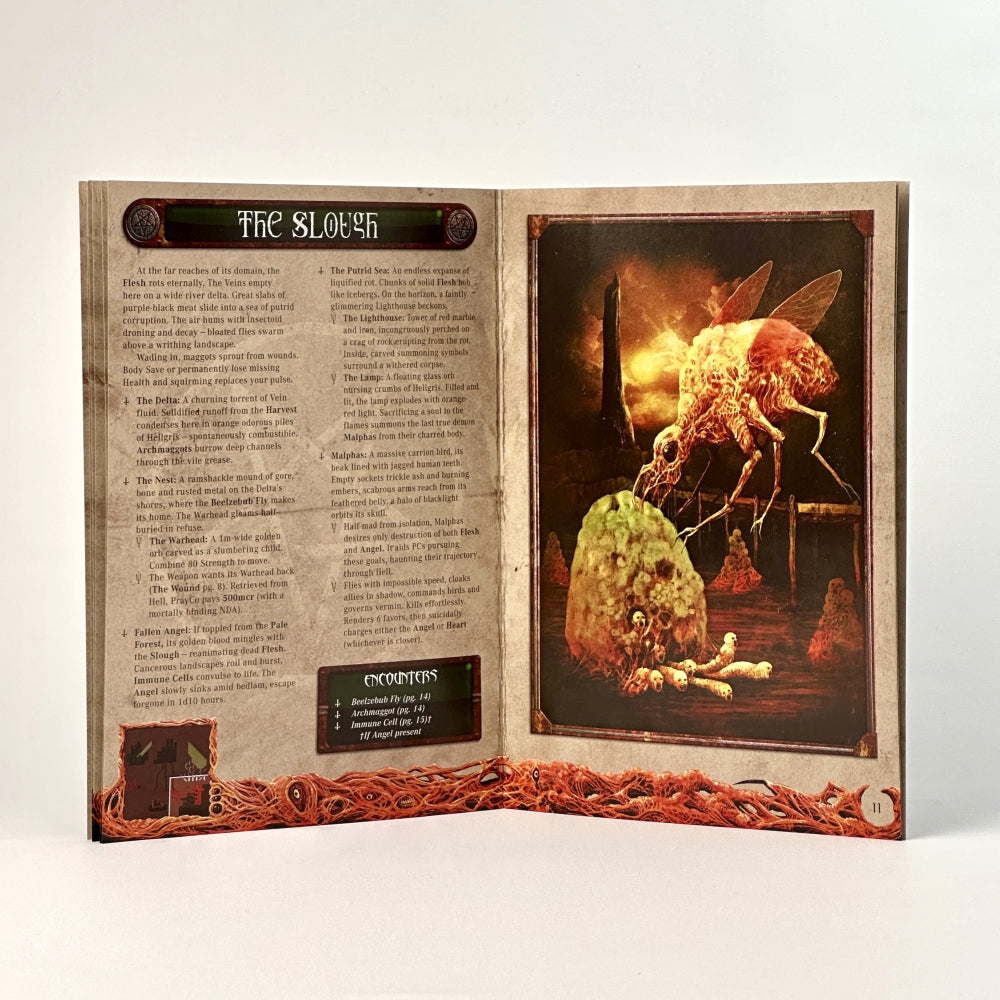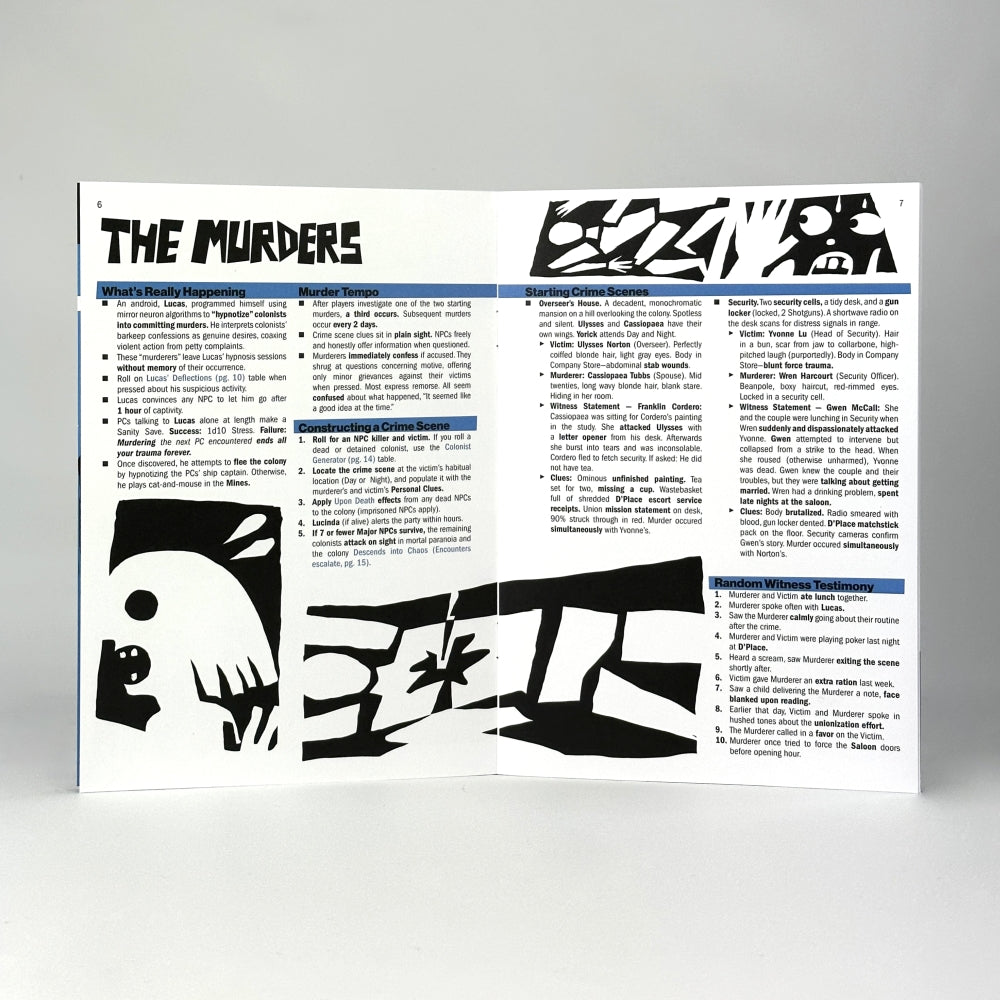 Swipe ⇄ for more images.
Regular price
Sale price
$40.00
Unit price
per
Sale
Sold out
The complete collection of Anodyne Printware's sci-fi module catalog from 2020-2021, now fully updated to Mothership 1e! Three zines, four pamphlets, one low price.
Product Description
This is EVERYTHING we made for the Mothership sci-fi horror RPG prior to 2022, sold together in a convenient and discounted bundle for the first time.
The Anodyne Zine Bundle contains:
Picket Line Tango
The Drain
Meat Grinder
Wrath of God
Moonbase Blues
Dinoplex: Cataclysm
The Third Sector
BONUS ITEM:

Within Wheels postcard for The Drain (art by Dirk Leichty)
Jumpstart or expand your campaign world with our ready-made sandbox setting The Third Sector, then populate it with six acclaimed and award-winning adventures.
Run a mob of funnel PCs through a deadly warzone, solve a murder mystery, relax and recreate aboard a definitely-safe dinosaur theme park, engage in thrilling spaceship dogfights, succumb to cosmic terrors, go to hell (and back)!

Updates from 0e Modules:
Full conversions to Mothership 1st Edition.

Higher grade materials and print quality.

Minor corrected errata.
Specifications and Credits
Comes with full PDFs and all digital bonus content from each module.
PDFs are fully hyperlinked, bookmarked and screen-reader ready. 
Arrives neatly bound with an Anodyne-patterned paper strip.
Made entirely by humans.
THE TEAM

Writing by Emily Weiss, Ian Yusem, Sigmacastell
Art by Andrew Walter, Christian Kessler, Daniel Vega, Dirk Leichty, Joshua Clark, Ribston Pippin, Roque Romero, Sean McCoy, Sigmacastell
Editing and Development by Fiona Maeve Geist, Ian Yusem
Layout and Design by Christian Kessler, Eric K. Hill, Meredith Silver, Warren Denning
PDF Accessibility Remediation by Dai Shugars

Published by
Anodyne Printware
Shipping Information
LOCATION: All our books ship from our warehouse in Maryland, USA.
SPEED: Our warehouse strives to ship out packages within 1-2 business days of orders placed during business operations (Monday - Friday). If you place an order on Friday, Saturday or Sunday, your order will likely not ship until the following week.
TRACKING: All shipping is fully tracked.
PACKAGING: Your order will be carefully and safely packed in rigid or cardboard-reinforced mailers, or sturdy boxes depending upon the size of your order. Our expert warehouse team will handle your books with love!
CARRIERS: US-domestic orders will be shipped by USPS, UPS or DHL. International orders will be shipped via DHL.
INTERNATIONAL ORDERS: Please note that shipping costs do not include any customs fees, duties or taxes applicable to your country of residence, and you will be responsible to pay any such fees due on your order upon delivery.
View full details